30-Year Warranty
Our 30-year limited warranty covers fading and staining.

Color Variation
The color variation in every Norx® board is naturally beautiful.
Stays Cool
Our composite cladding keeps your home cooler longer.

Anti-Microbial
With anti-microbial features, London cladding stands up to weather.
Made to do More
With a wide range of textures and colors and a more insulated protective golf-ball capping, our London Collection marries beauty and function for an elegant aesthetic that lasts.
Enhanced Resistance
The ultra-resistant design of our London Collection helps protect against woodgrain, scratches, mildew and stains.
Golf-Ball Capped
Rot Resistant
Breathable
Our London cladding enables air flow between siding and joists to keep moisture away and ensure that the exterior of your home or office is always dry.

Moisture Resistant

Air Flow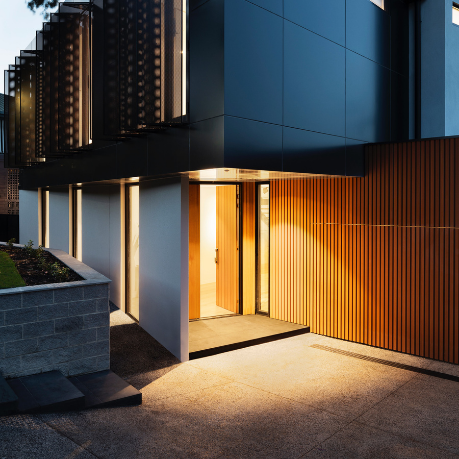 All-Season
With waterproof and anti-microbial features, London cladding will always stand up to weather while keeping your space protected.

Anti-microbial

All Weather Resistant
| | |
| --- | --- |
| Density: | 1.3g/m3 (Standard: ASTM D792-13 Method B) |
| Tensile strength | 24.9 MPa (Standard: ASTM D638-14) |
| Flexural strength | 34.5Mp (Standard: ASTM D790-10) |
| Flexural Modulus | 3510Mpa (Standard: ASTM D790-10) |
| Impact strength | 88J/m (Standard: ASTM D4812-11) |
| Shore hardness | D70 (Standard: ASTM D2240-05) |
| Water absorption | 0.63%(Standard: ASTM D570-98 |
| Thermal expansion | 33.12 x10-6 (Standard: ASTM D696 – 08) |
| Slip resistant | R11 (Standard: DIN 51130:2014) |
| Dimensions | 219mm x 26mm |
Cladding fascia: Dimension: 2"x2" (50x50mm)
Used to support guttering as well as to close the gaps between the building walls and its roof. Also helps to guard against mold growth, wildlife infestations, and structural damage from water and wind.
Steel connector clip: Only for solid cladding
Used to install the perimeter deck boards.
Ensure an unblemished deck surface
Reduce the potential for mildew and rot
Elevate the deck boards off joints for proper airflow and drying
30-Year Warranty
Our 30-year warranty covers fading and staining to give you more protection and peace of mind.
Learn more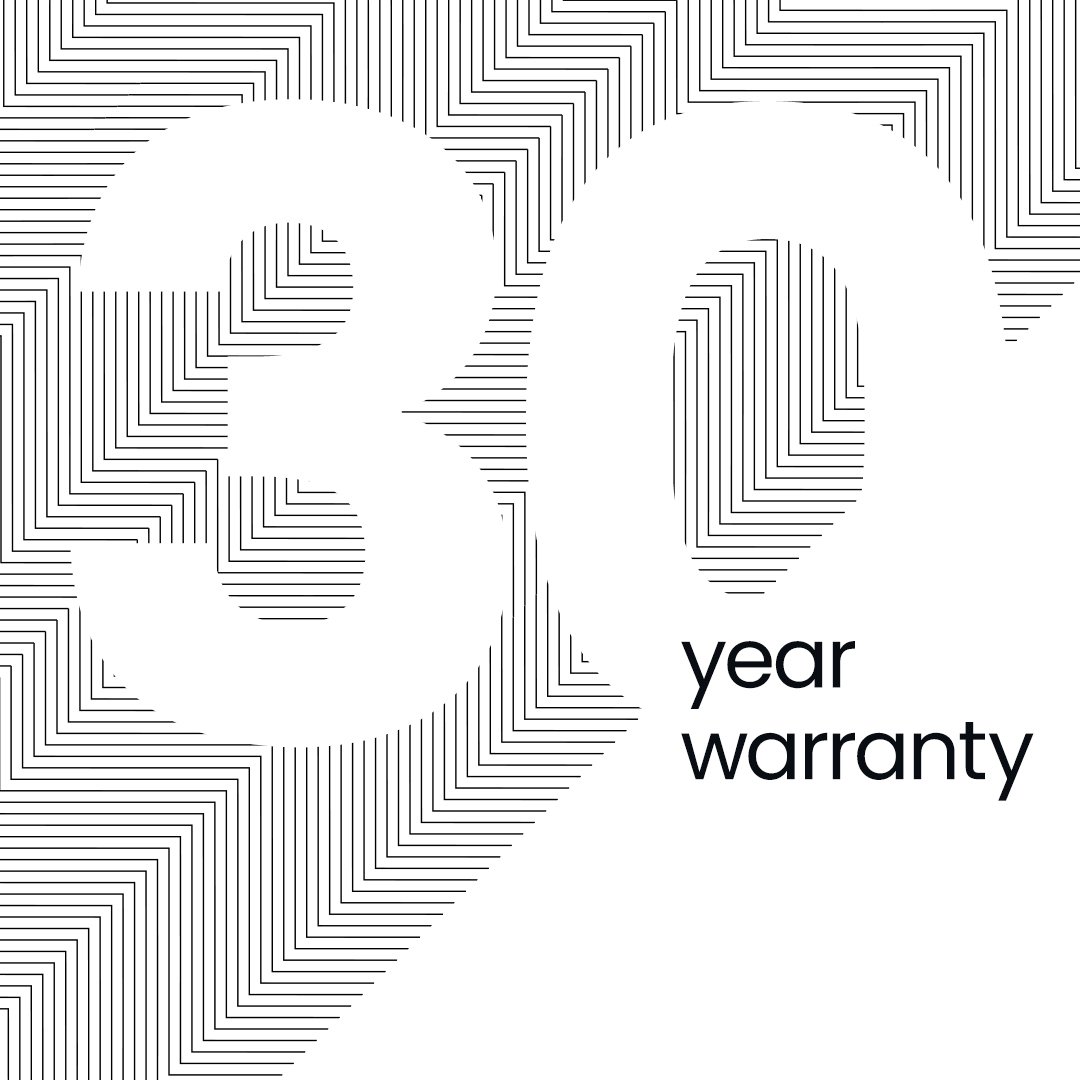 Care and Cleaning Guide
Looking for information about our cladding? Download our brochures for a more detailed look at what you can expect with Norx®.
Learn more
Cladding Installation
Ready to install your new Clad? Our detailed installation guide is full of helpful information on materials, safety, necessary tools and more.
Learn more
The Norx Difference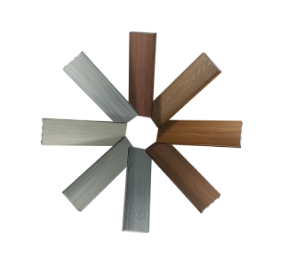 Technology
With a team of forward-thinking engineers and designers and the latest technology, we continue to push the boundaries of what's possible in outdoor living solutions. You'll find it in our products, and you'll feel it in your space.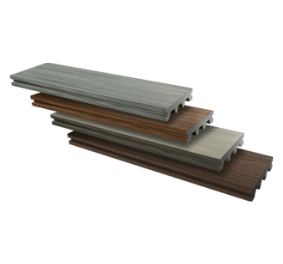 Design
We've built a business and a reputation around beautifully crafted products designed for every day in your life. From soft color tones to intricate textures, our products offer something for everyone and will always look as good as it feels.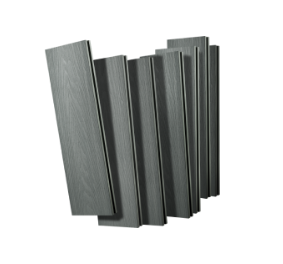 Sustainability
We believe the best design choice is one that's better for the planet. Our sustainable composite is made of recycled resources and free of toxic chemicals and preservatives, so you can enjoy a safer product that lasts longer, with less maintenance and significantly less waste.
Estimate Your Next Project
Our growing product portfolio meets the needs of every style and budget. Use our Deck Cost Calculator to plan and estimate your next project.
Decking Calculator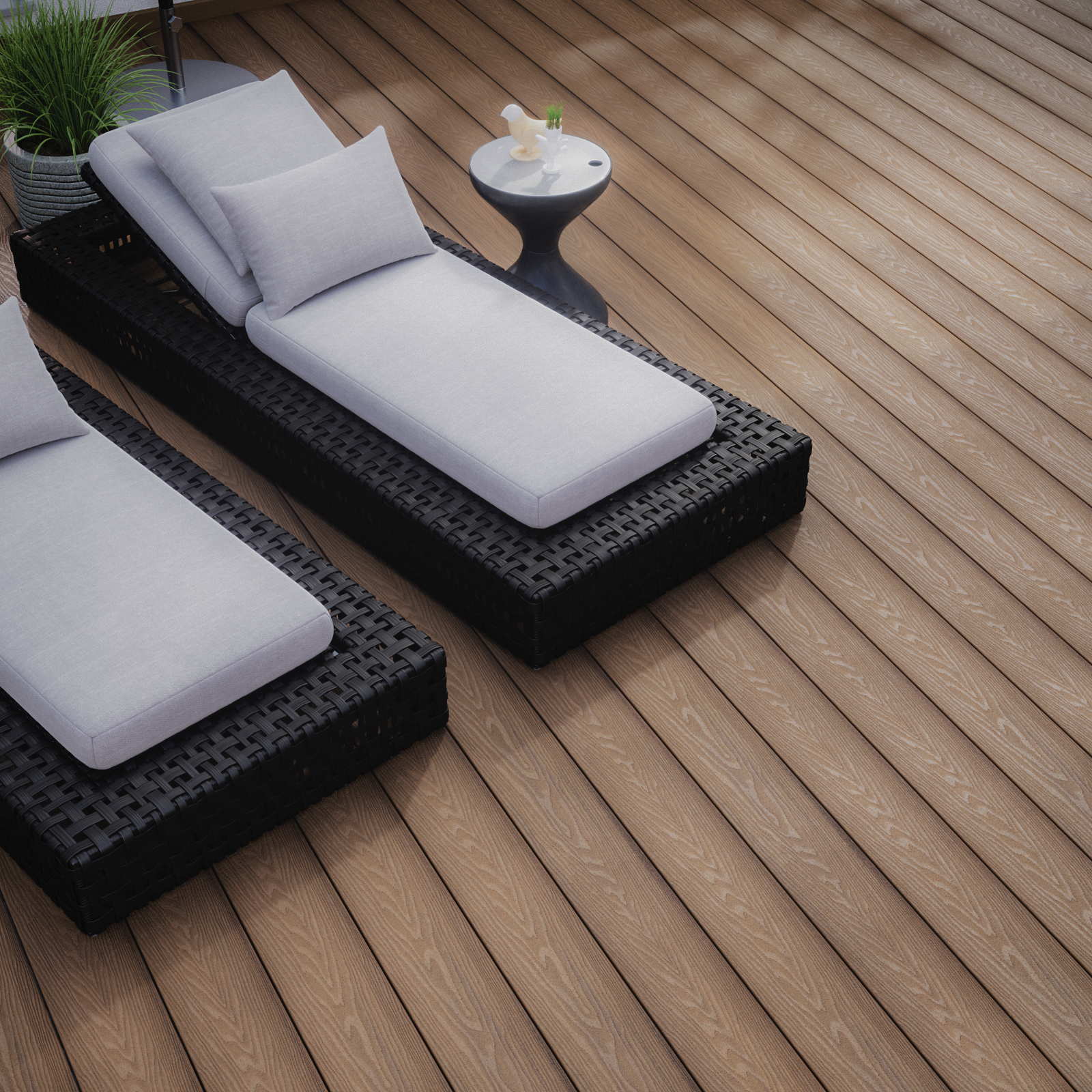 Where You Can Find Us
With knowledgeable dealers and distributors in the U.S. and Canada, we are ready to help you bring your outdoor space to life. Find out where you can buy Norx® and get started today.
Where to Buy